WITH TWO RETAIL STOREFRONTS, we are available to help you with all of your pool, spa, and grill needs!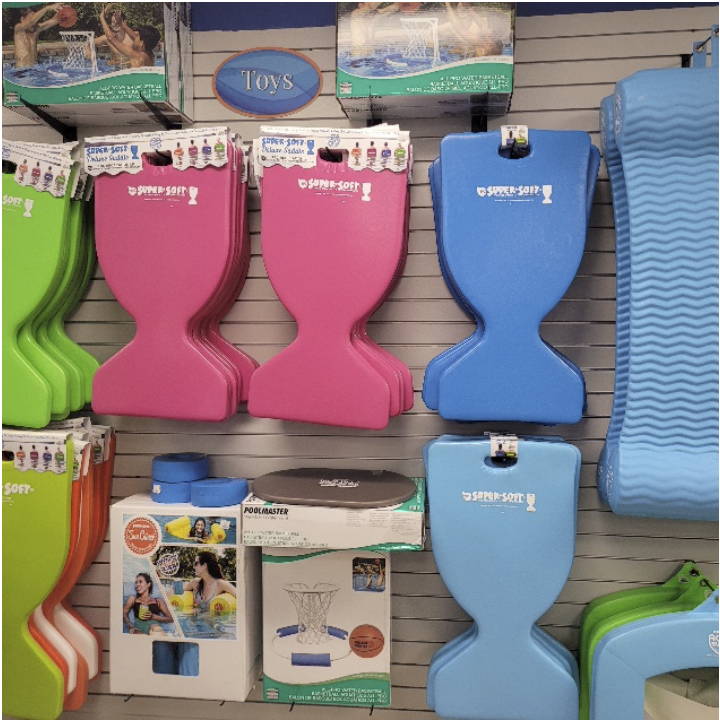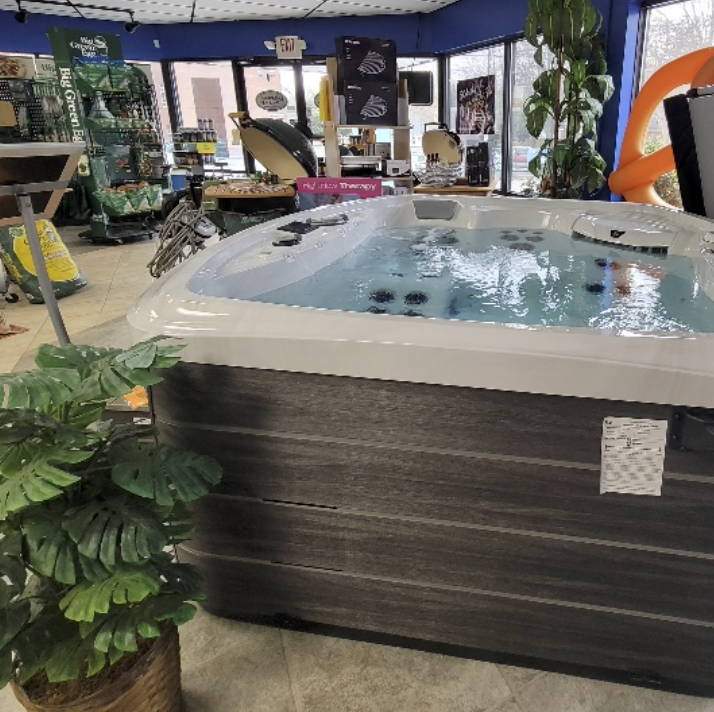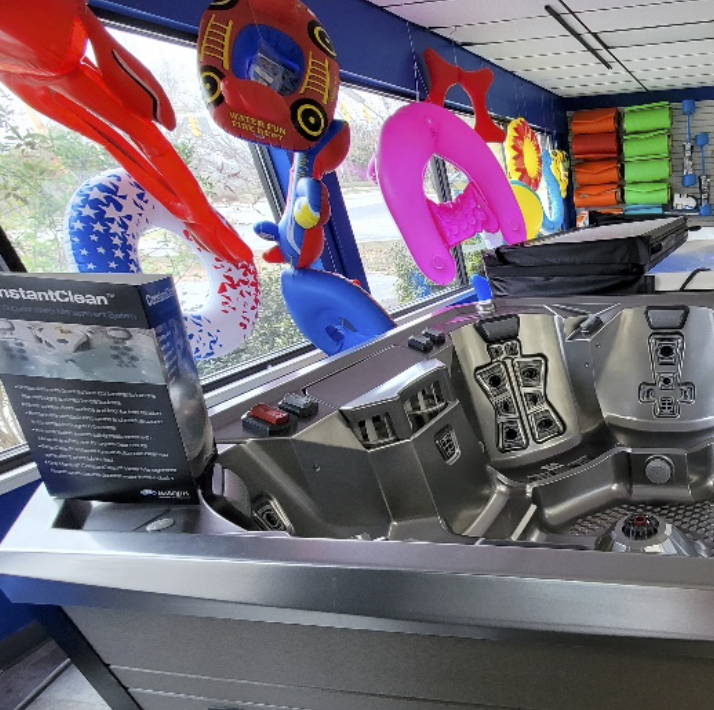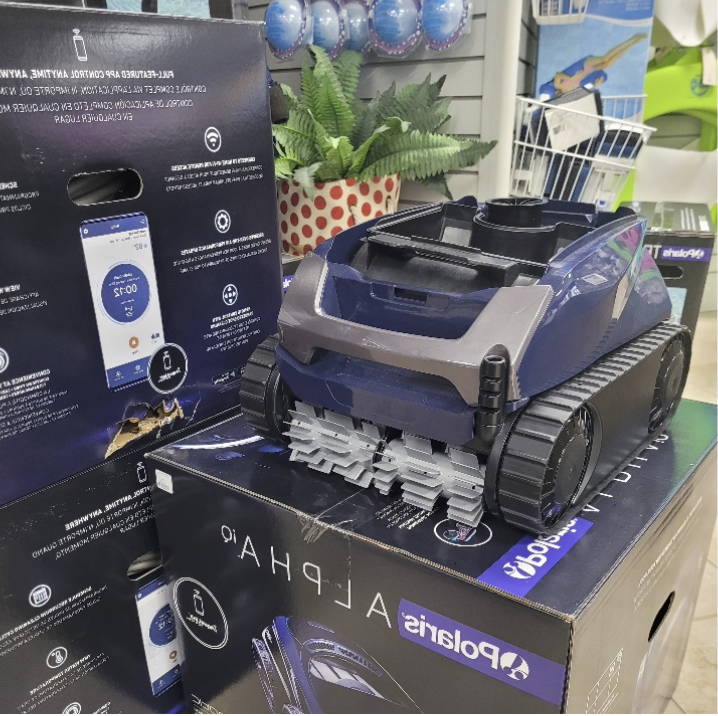 DID YOU KNOW:
the amount of people in your pool and rain can really change your chemical levels.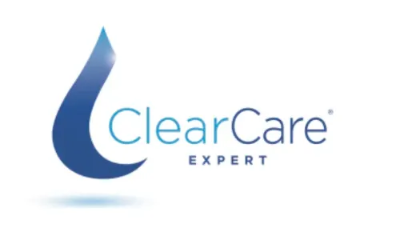 At both locations we offer water testing. If you bring in a sample of your pool or spa water, we can run the test and see what the chemical levels are. By this information we can advise what to add to get your water to balance the chemicals.
Mon-Fri 9am to 6pm
Saturday 9am - 4pm
Sunday Closed
FOR SERVICE AND WEEKLY CLEANING:
CALL: 704-878-6699 ext. 5
Mon - Fri 8am - 4:30pm
or
EMAIL US: service@watersfine.com

For Renovations:
CALL: 704-878-6699
ext. 1009
CALL: 704-878-6699
ext. 1009
HOT TUB TESTS AVAILABLE BY APPOINTMENT BOTH DURING AND OUTSIDE STORE HOURS