If you are looking to purchase a new spa or maintain the one that you have check out the brands we carry. All of our spas are made in the USA.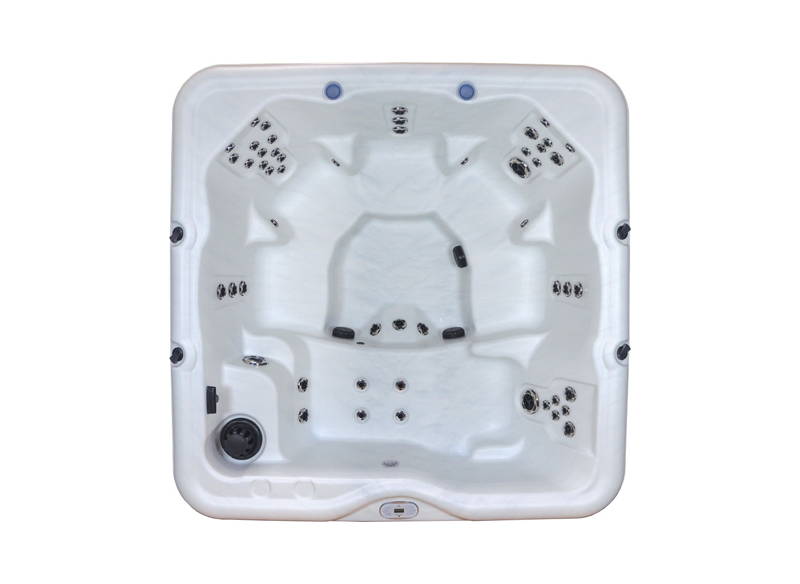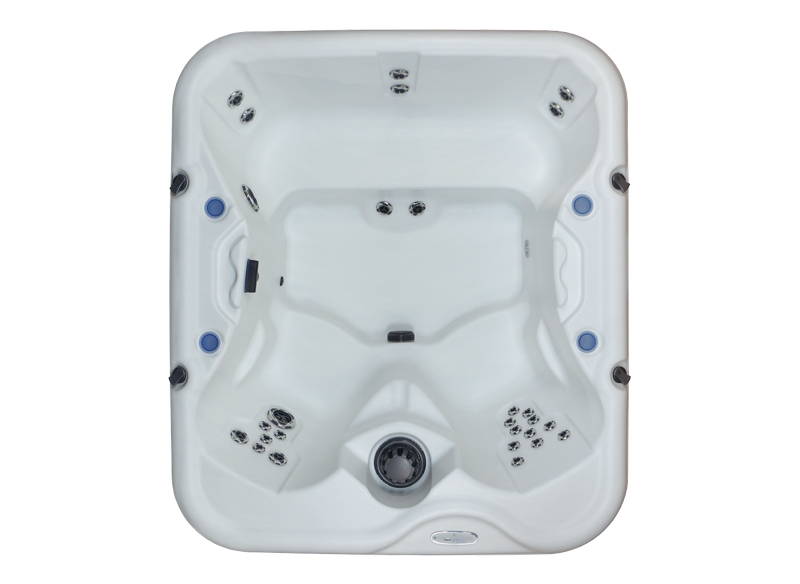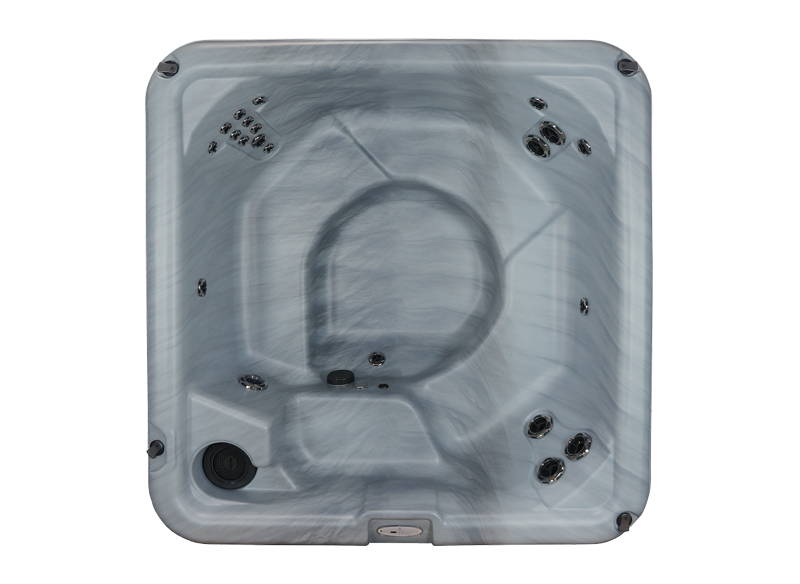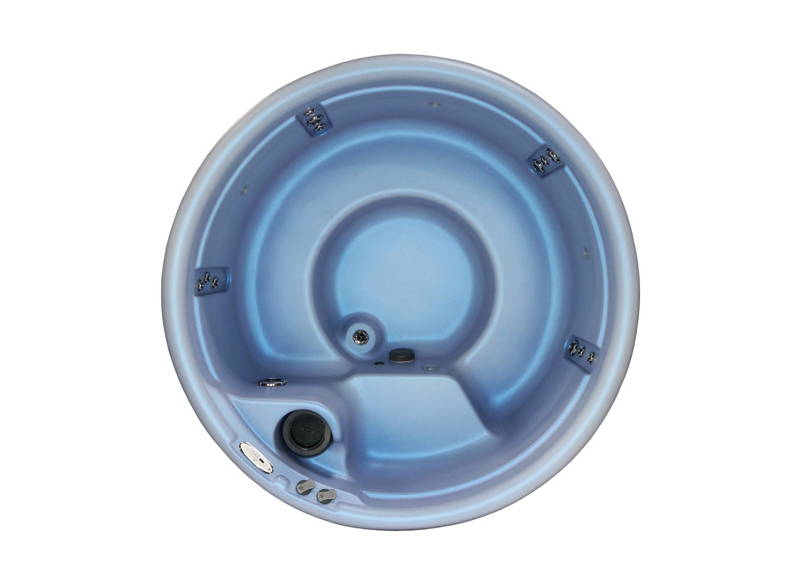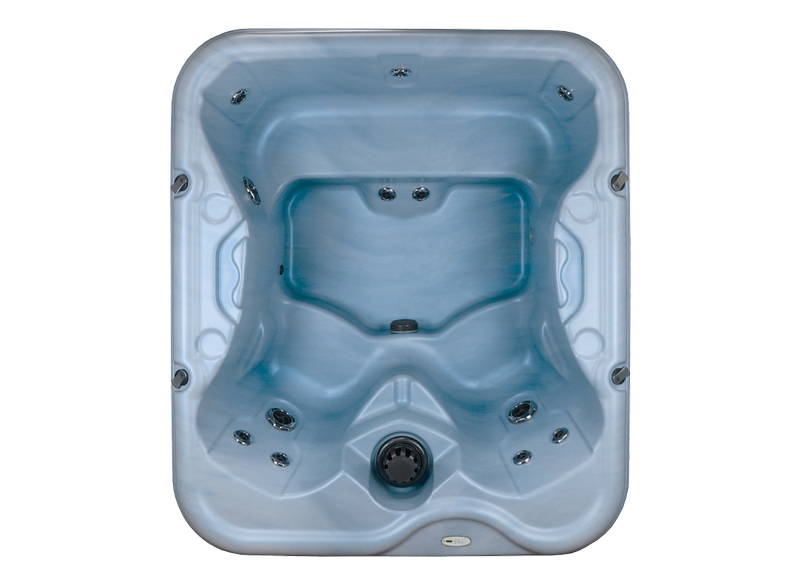 Nordic 110V
All In Series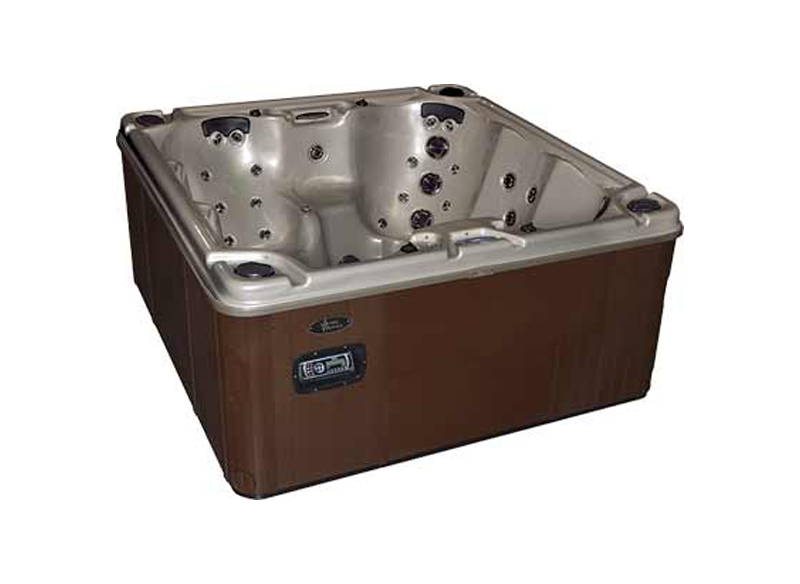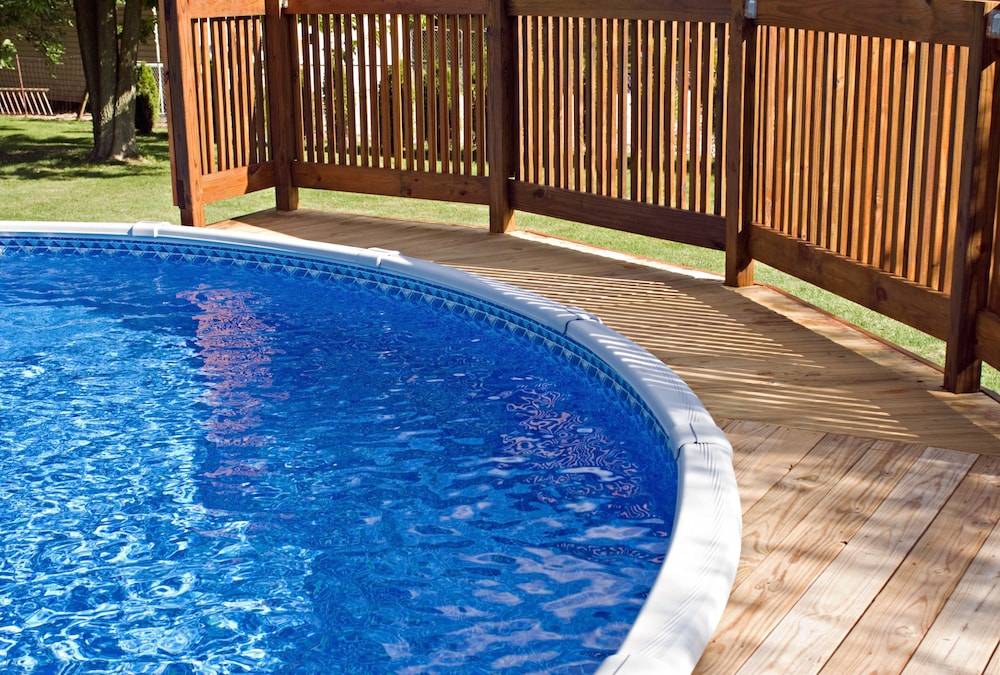 Lake Norman Pool and Spa is proud to offer a great selection of above ground pools.

From durable steel to even more durable resin, we have a pool that will add years of enjoyment to your backyard.