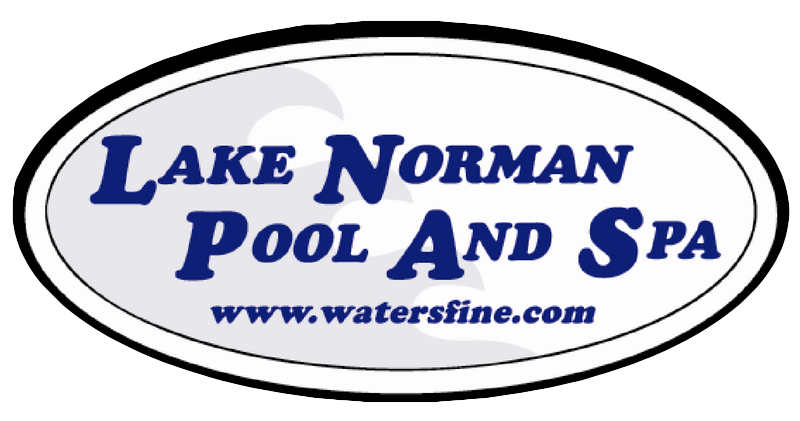 If you are looking to purchase a new spa or maintain the one that you have check out our inventory today!
We proudly offer Viking Spas, and Nordic Spas!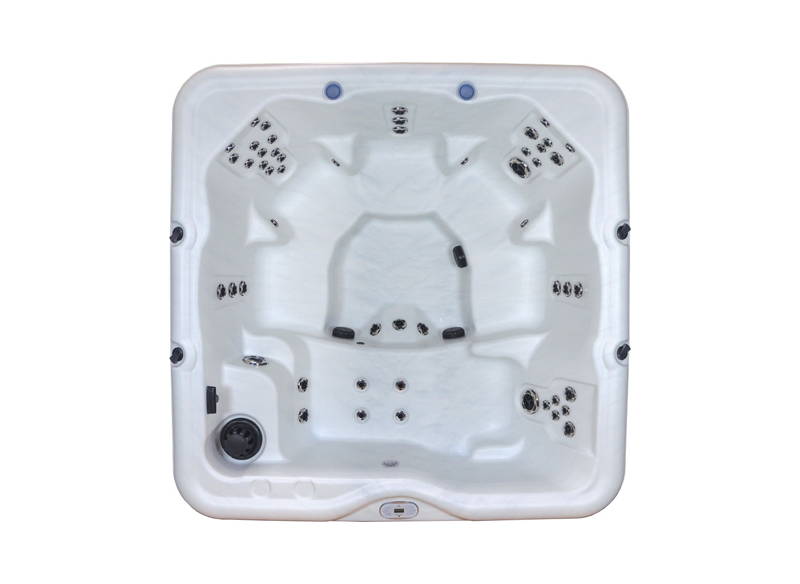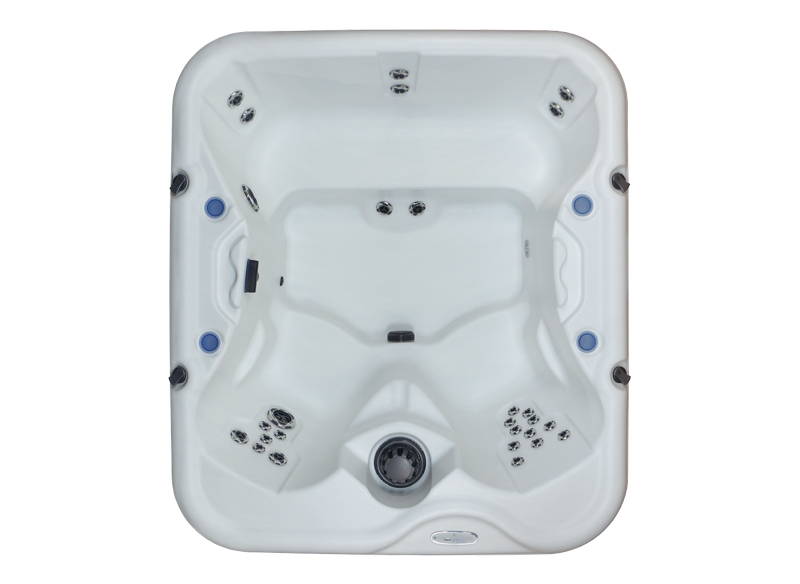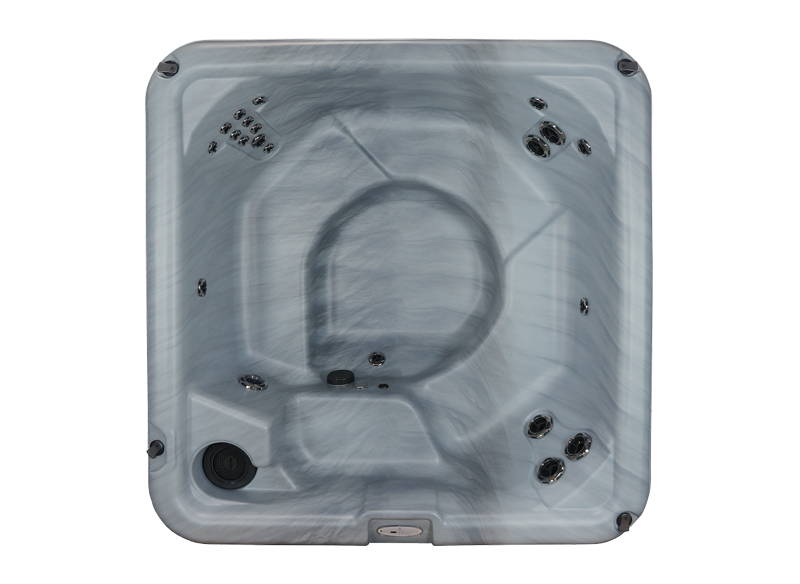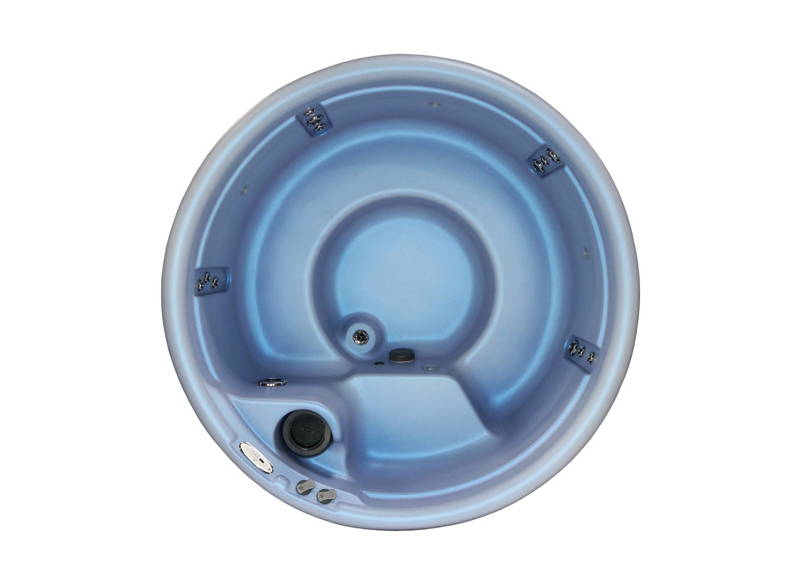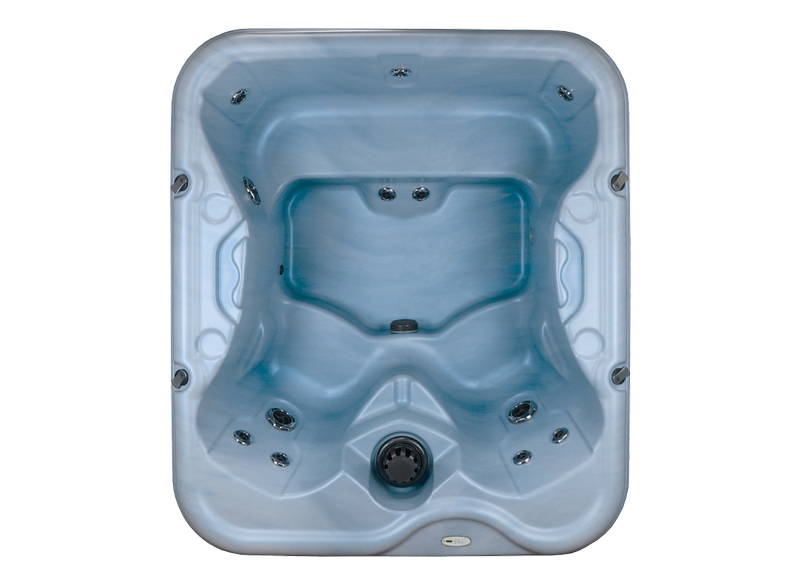 Nordic 110V
All In Series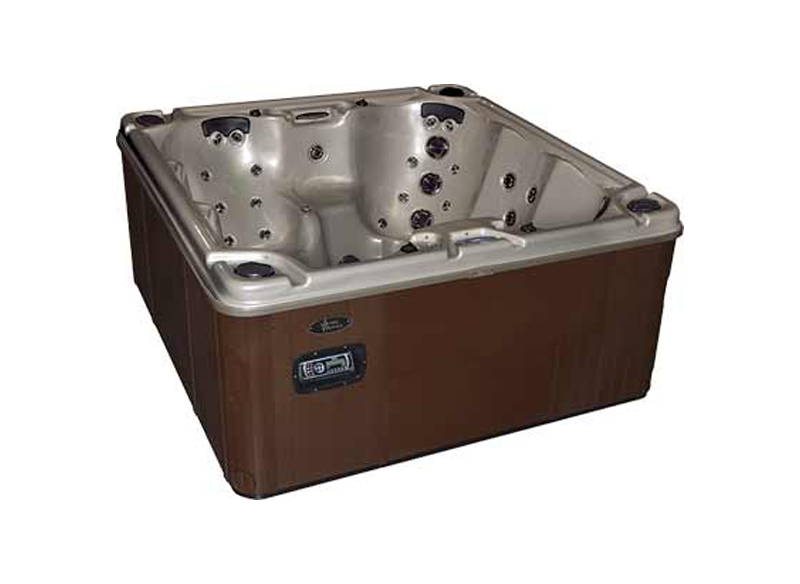 Viking Destiny River
Series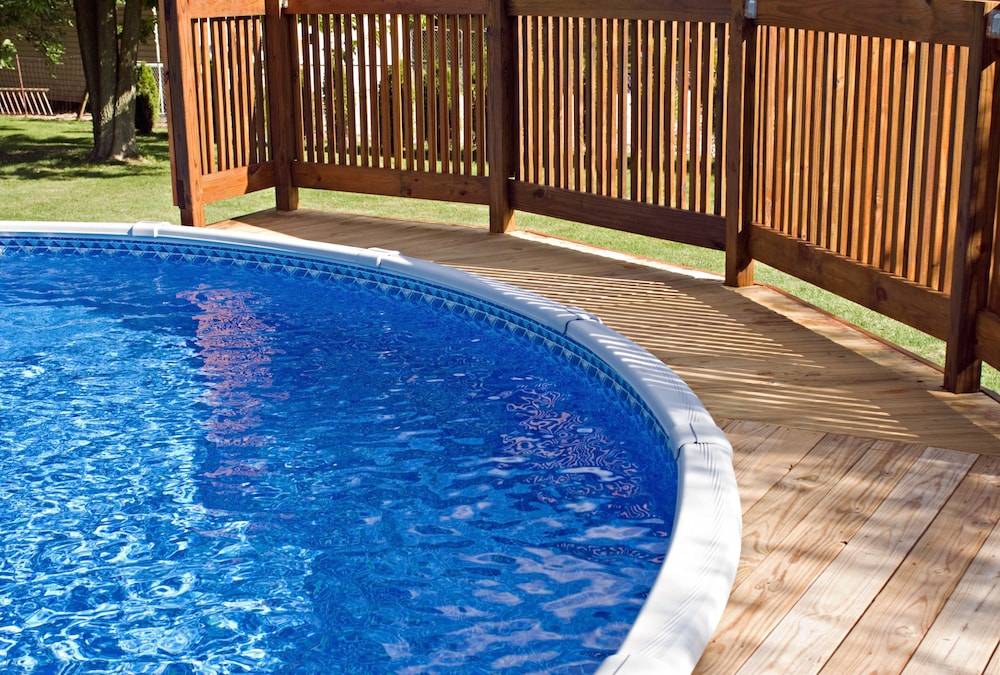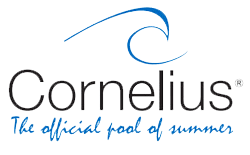 Lake Norman Pool and Spa is proud to offer a great selection of Cornelius above ground pools.

From durable steel to even more durable resin, we have a pool that will add years of enjoyment to your backyard.


We offer a range of water feature lights for your pool or spa. Our technicians will work with you to design and add those special touches!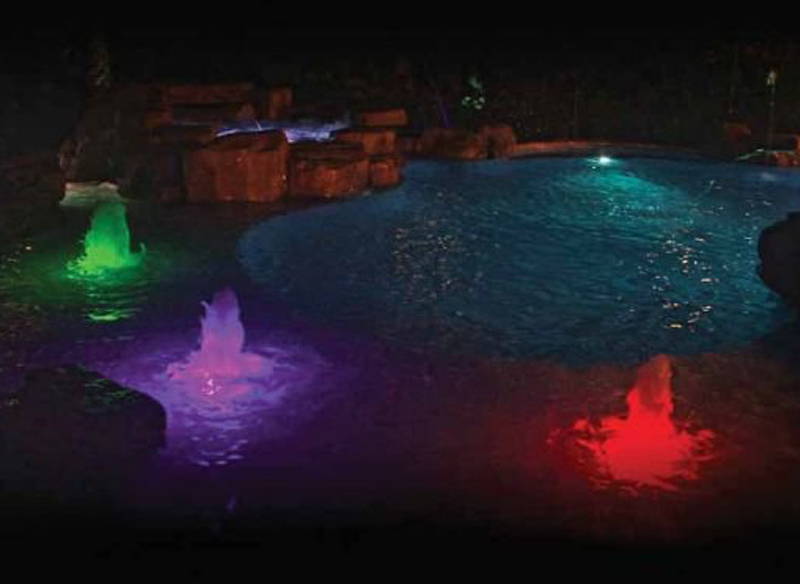 ColorCascade®
LED Light Bubbler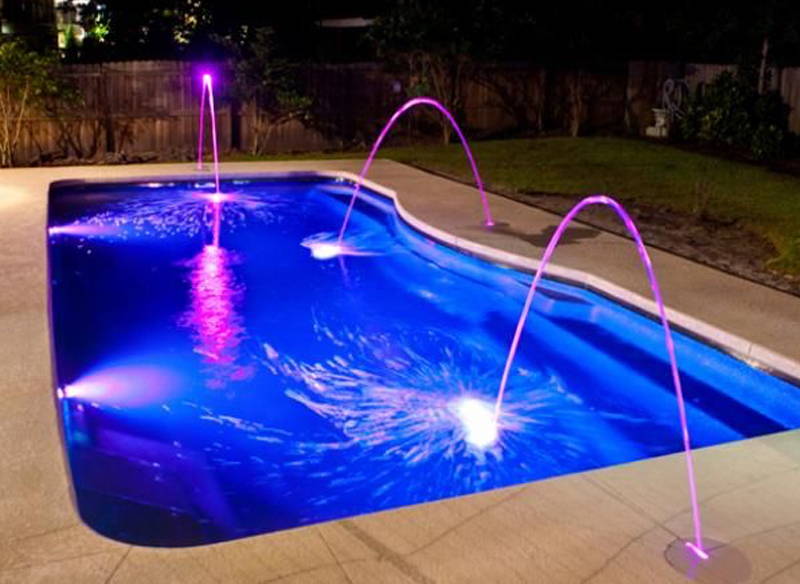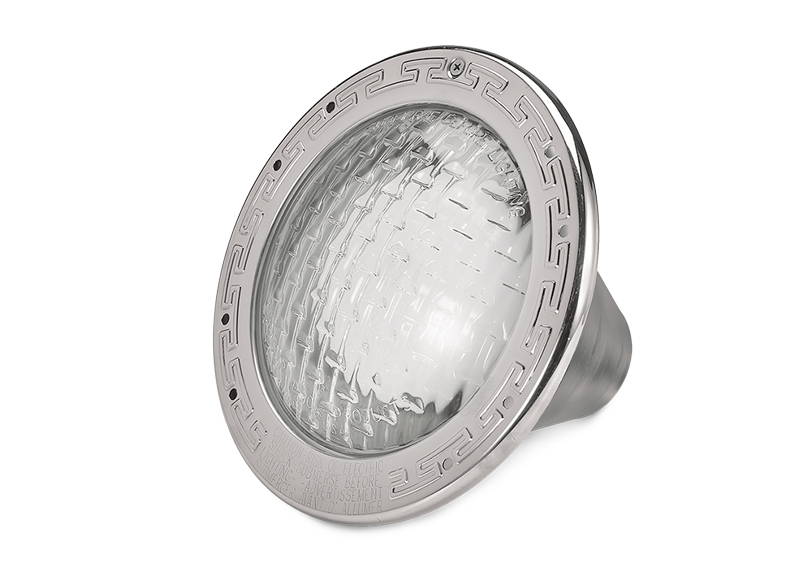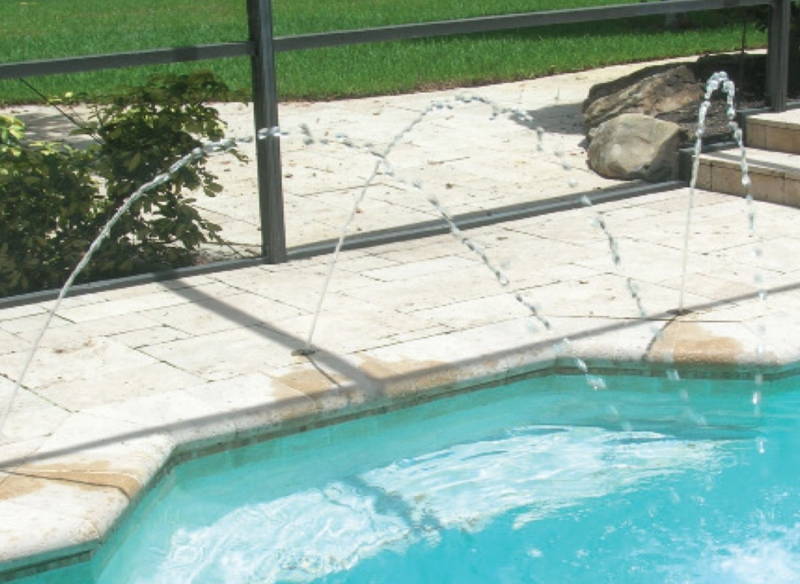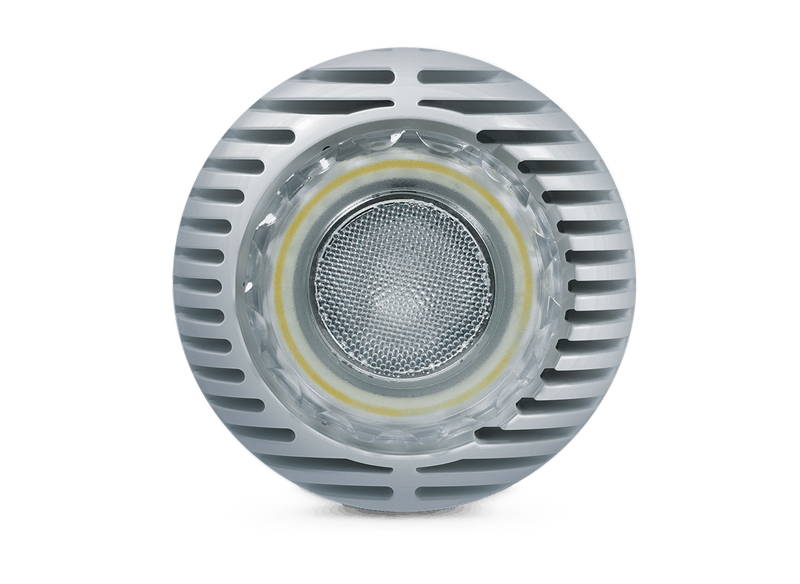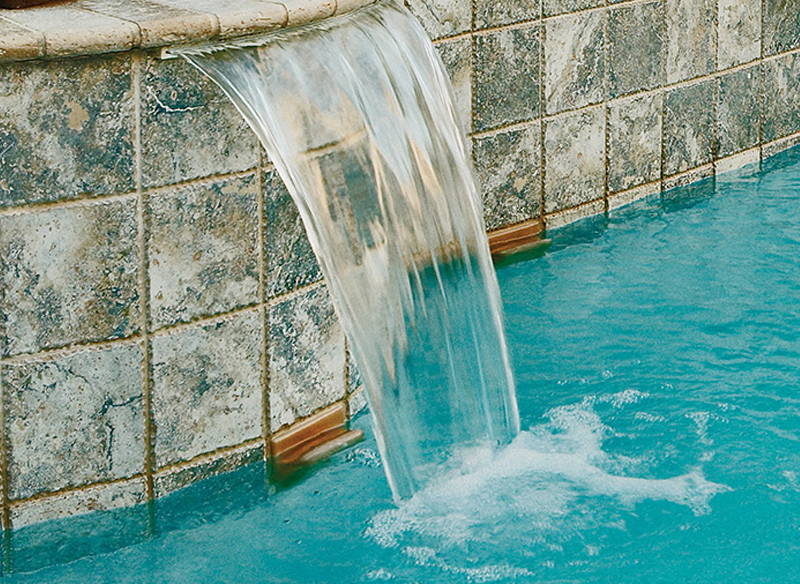 MagicFalls®
Water Effects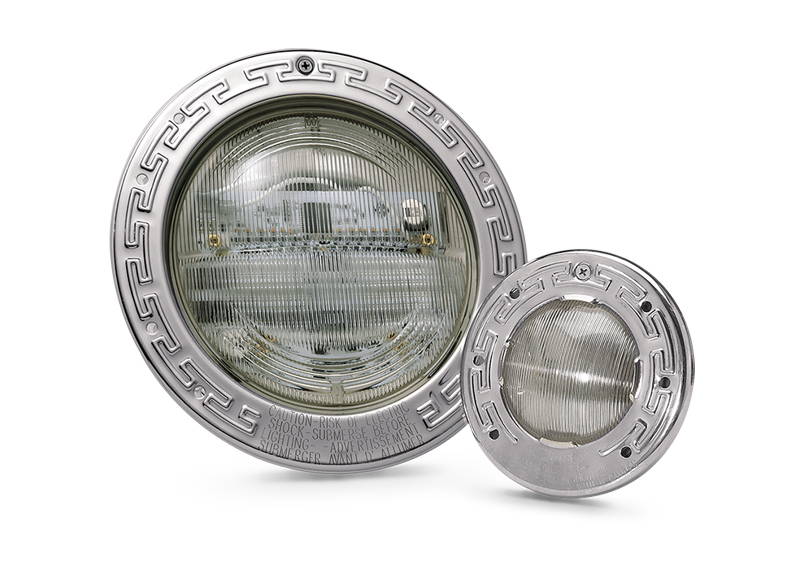 To keep your pool or spa operating, make sure your filter and pump are clean and up-to-date.
If you need a replacement, we have a wide range of options for you.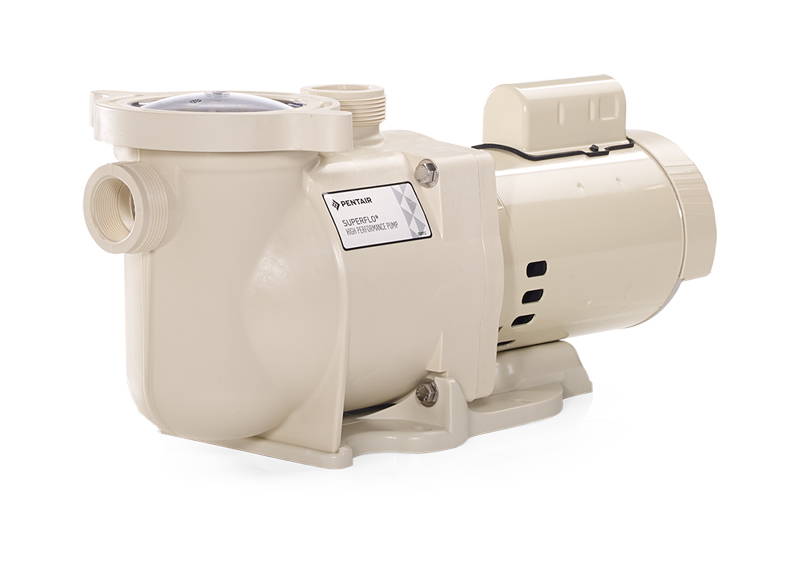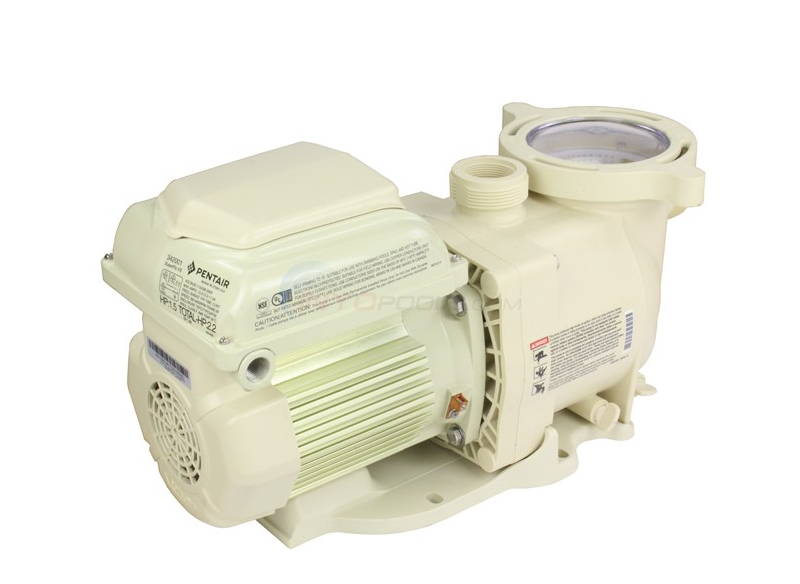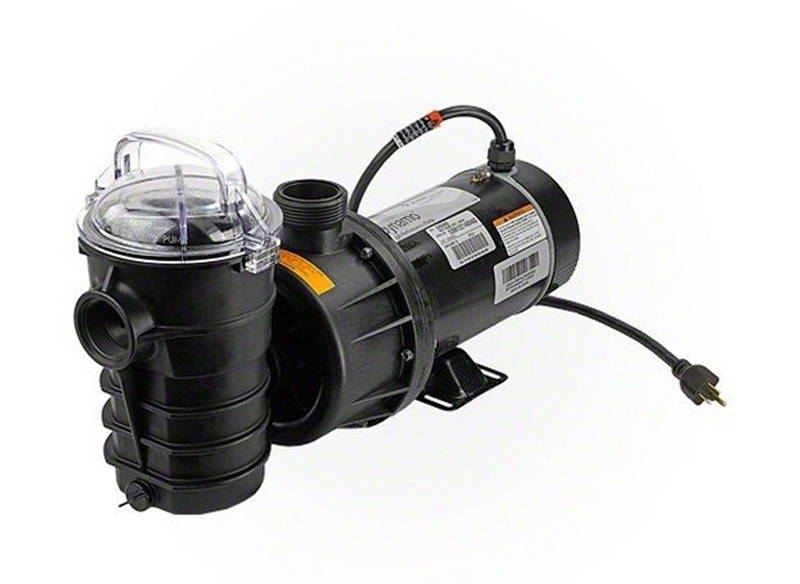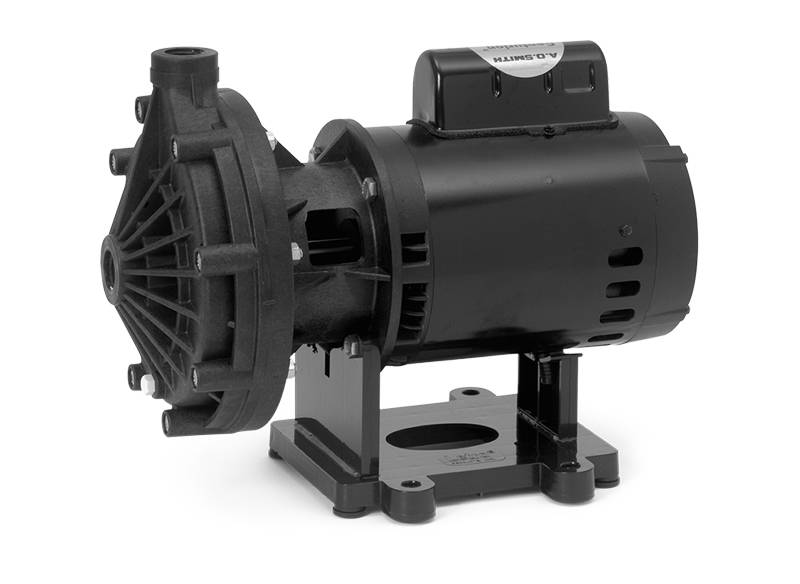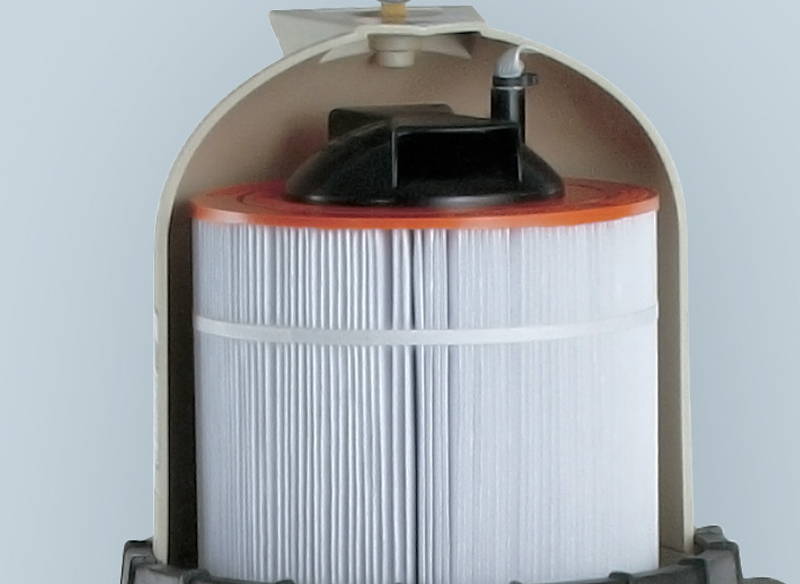 Pentair Clean & Clear® Cartridge Filters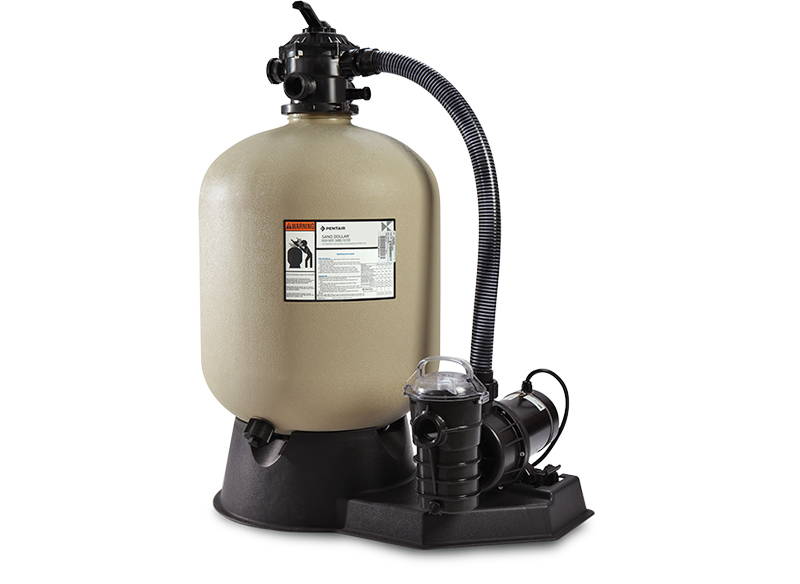 Pentair Sand Dollar® Sand Filter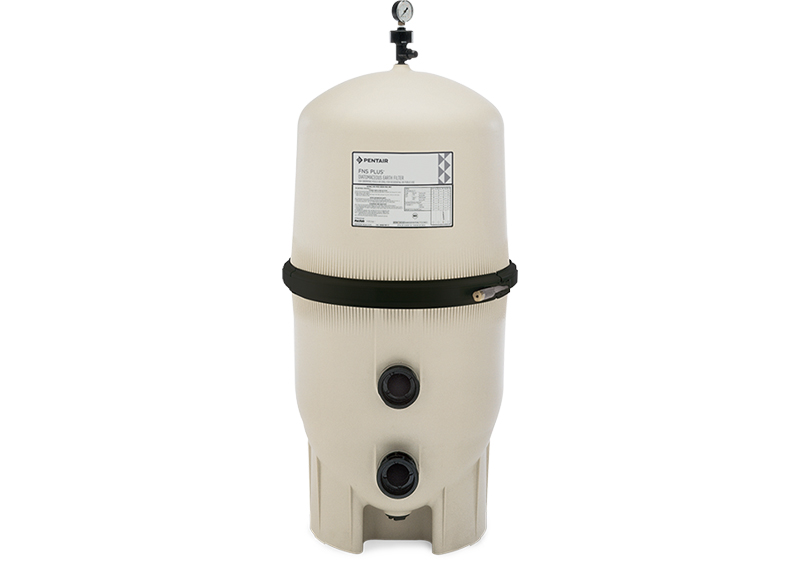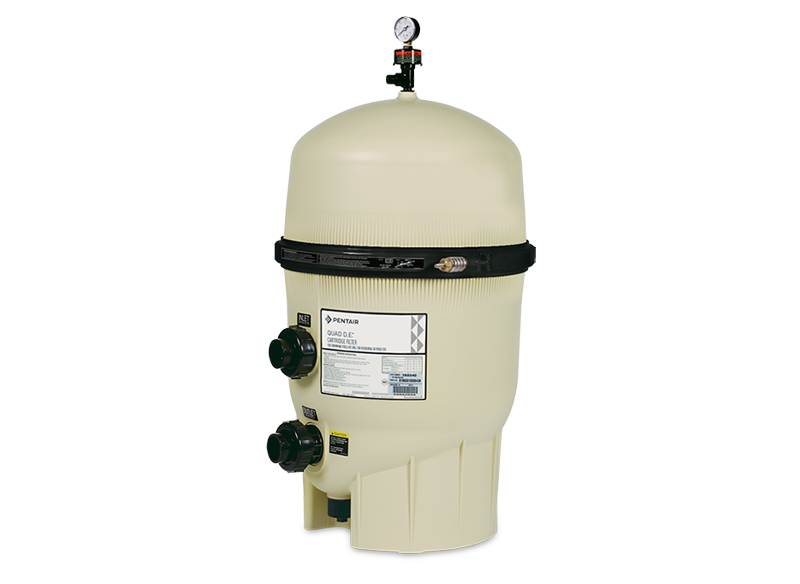 Pentair Quad D.E.® Filter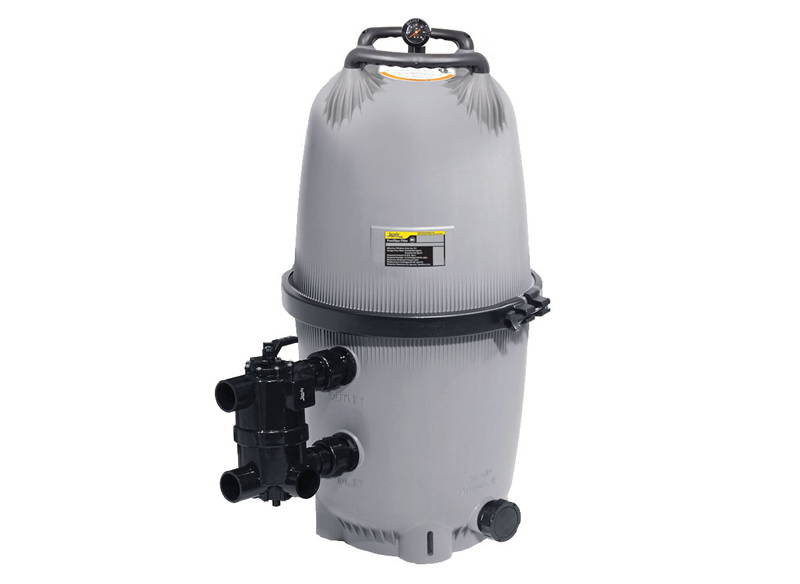 Preserve your spa and conserve energy with a professional cover engineered to protect your investment and your loved ones. Merlin professional spa covers offer secure protection for your family while providing high energy-efficiency and lasting protection against the elements and UV rays. Every detail and component of Merlin covers is expertly designed and crafted to meet or exceed industry specifications.

Merlin Industries

Secure your swimming pool with a professional Merlin safety cover designed to protect your investment and your loved ones.

At Lake Norman Pool and Spa, we highly recommend Merlin's patented SmartMesh cover, which features a high-tech weave that allows water to pass through while blocking sunlight and filtering debris to 40 microns! Without sunlight, algae can't grow, so you'll open your pool to cleaner water in the spring, maintain your pool with greater ease, spend less on chemicals and extend its life.

Coverstar

We carry Coverstar Automatic Safety Covers for all types of in-ground swimming pools. Simply flip a switch, and your Coverstar automatic safety cover will create a barrier over your pool that no child or pet can penetrate.

Custom-built to fit your pool perfectly and manufactured from best-in-class materials, Coverstar is the best protection available for your family and your pool investment! Coverstar applies exclusive, patented design and manufacturing innovations to give their safety covers unmatched strength and durability, plus they come with an industry-best warranty.


Our
Professional
Affiliations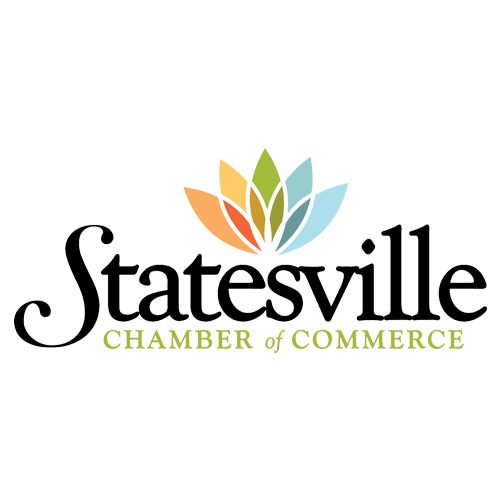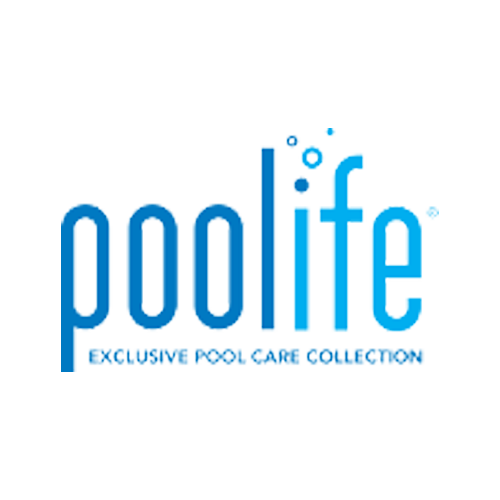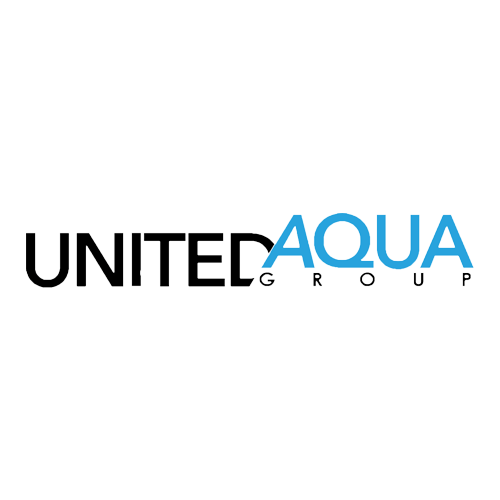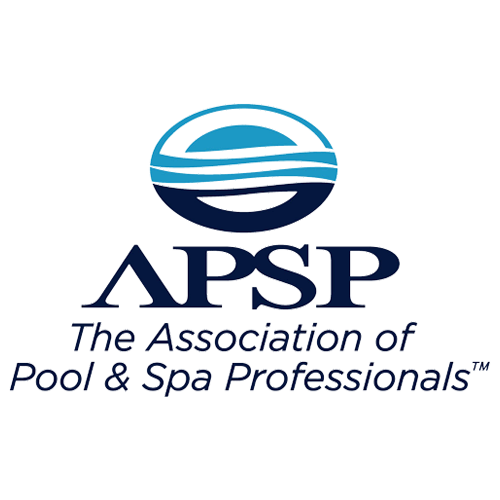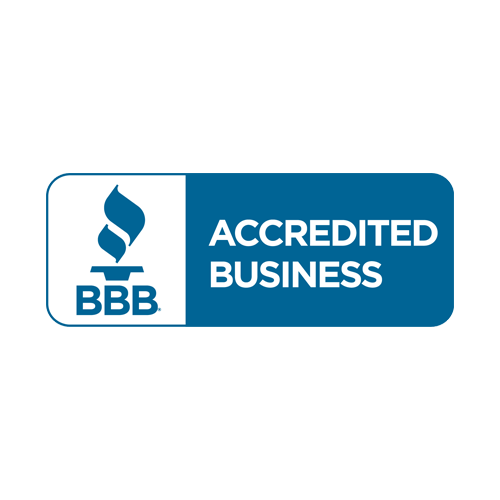 "The Lake Norman Pool & Spas team did a terrific job
re-lining our Gunite pool. Their suggestions were good. Job started and ended on time and they did a few extras without being asked."
- Joe Mohlere
"Your staff in this store are amazing. Every visit I make I am comfortable with the instructions given and timeliness. Your team has been a lifesaver. They never hesitate to help, even carrying out my products."
- Lori Jackson
"The consultation, site review, communication and installation of the pool heater was so smooth. Communication and coordination and scheduling was smooth. Service department is GREAT!"
- K Grozelski